+441708200150
=============
Accountants and Business Advisors in Romford, Dartford, London
Welcome to MW4 Enterprise Solutions.
Tax Self Assessment, Annual Accounts, Annual Returns, Book-keeping, SME solutions, Training, Education, Career.
As a growing business, MW4 Enterprise Solutions are able to understand your business requirements and find effective solutions to move you forward.
MW4 has a team with over 16 years expertise in accounting, book-keeping, tax, vat, payroll and project management.
Our Accountants, Partners, Business Advisors, Bookkeepers and Compliance staff are always at your service.
We save you money by being cost effective, flexible in our approach and take the burden of dealing with HMRC and Companies House off your task list so you can concentrate on what is crucial to your business growth.
We are friendly, we listen and we educate you and your staff. We save you penalties by filing your statutory documents timely and ensure you are fit for business by giving you a FREE business health check as soon as you sign up with us.
Do you know someone in need of taking action? On the verge of losing assets because he/she is lost in penalty notice? or someone still dreaming and taking no action? Then help them by emailing us...
SMS. EMAIL. SKYPE OR CALL
T: 0845 688 7229 * F: 0844 443 5973
M: 0798 396 2866
Skype: mw4enterprise
Twitter: mw4enterprise
MW4 ENTERPRISE IS PART OF MAKEWAY4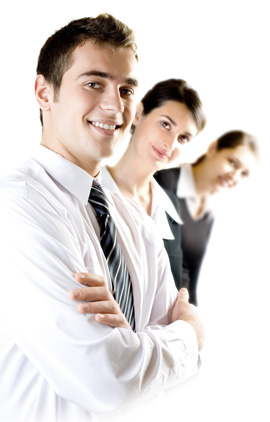 Book-keepers and Accountants in Romford, Dartford, London, Essex
With over 16 years experience and skilled team, MW4 Accountants continues to help small businesses produce accounts, compute tax and promptly submit to HMRC and Companies House.
JOIN US AND GET SUPPORT FOR YOUR BUSINESS GROWTH. MW4 ACCOUNTANTS WILL HELP YOU TAKE ACTION, STAY COMPLIANT & SAVE MONEY
T: 0845 688 7229
F: 0844 443 5973
M: 0798 396 2866
Twitter: mw4enterprise
Skype: mw4sme