MW4 ENTERPRISE SOLUTIONS
TEL: 01708200150
=============
Knowledge is Power (when used). From time to time we are asked by our clients, partners and local authority to run business events. Please come back to this page for updates....
EVENTS

DATES

· Preparing a Business Plan

By appointment.

Workshops TBA

· Business Start Up Club and seminars

Monthly

· Assertiveness Skills in Business

Bi-Annually

· Apprenticeship

TBA

· Health & Safety

TBA

· Financing and Running a social Enterprise

TBA

· Marketing Your Business effectively

Monthly

· Accessing Finance

By appointment

Workshops TBA

· Customer Service

TBA

· Women in Business Group

Monthly

· Sector events: Fashion, Care, Housing, Medical etc

TBA

· Various Networking Events

Monthly
MW4 ENTERPRISE IS PART OF MAKEWAY4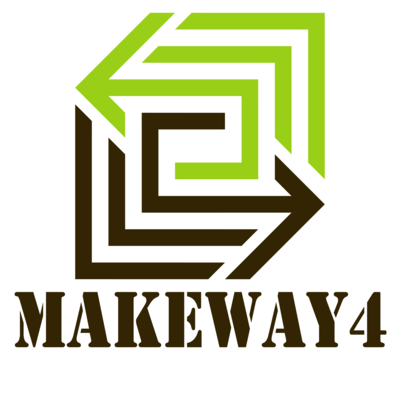 WE ARE OPEN FOR BUSINESS:
+44 (0)170 8200 150
Effective communication is essential for the survival and progress of a business concern. NETWORKING is the most powerful marketing tactic to accelerate and sustain success for any individual or organisation.
We have fun at our events and they are interactive. MW4 also runs self development and life skills events.
Plan an event with us in your area.
We have served Business Link since 2009 running Small Business and Start-up Seminars and Training since 2009.
We are members of Barclays Bank's Expert Team for running Marketing Events and advise since 2009.
T: 0845 688 7229
T: 01708200150
F: 0844 443 5973
M: 0798 3962 866
TW: mw4enterprise
SK: mw4sme